In the 1950s, the Lembo family ran a perfumery in the streets of central Rome. The economy was booming, middle-class ladies were shopping by hand and the first small cars drove through Bel Paese. The Fiat Cinquecento is a status symbol and Italy feels the eyes of the world. Foreigners admire the Cinecittà Studios and ask for Italian products, unique in their quality and style. Shortly afterwards, the creative spirit of the time, made of intuition, luxury and uniqueness, is exported all over the world under the name Made in Italy.
It was 2001 when Maurizio Lembo founded his own brand, called Officina delle Essenze. Inspired by the experience gained in his father's perfumery, where the female consumer could buy historic brands such as Guerlain, Coty, Caron, Penhaligon's, Creed, Chanel and Lanvin. He initially developed home fragrances, in the form of scented sticks. In addition to his father's perfumery, more and more perfumeries in Milan, Turin, Verona, Brescia and Bologna buy his home fragrances.
| | |
| --- | --- |
| | It is 2005 when Maurizio Lembo slowly expands his brand with perfumes. He starts with Puro Lino, the success fragrance from his home fragrance line. In the following years, the fragrances Puro Talco, Puro Neroli and Musc Pure follow. Meanwhile, the demand from abroad for his perfumes slowly comes. In 2015, he launches Caldo Gourmand, launching a new line focused on warm fragrance notes. This line can be recognised by its brown/copper coloured packaging with a gold label. |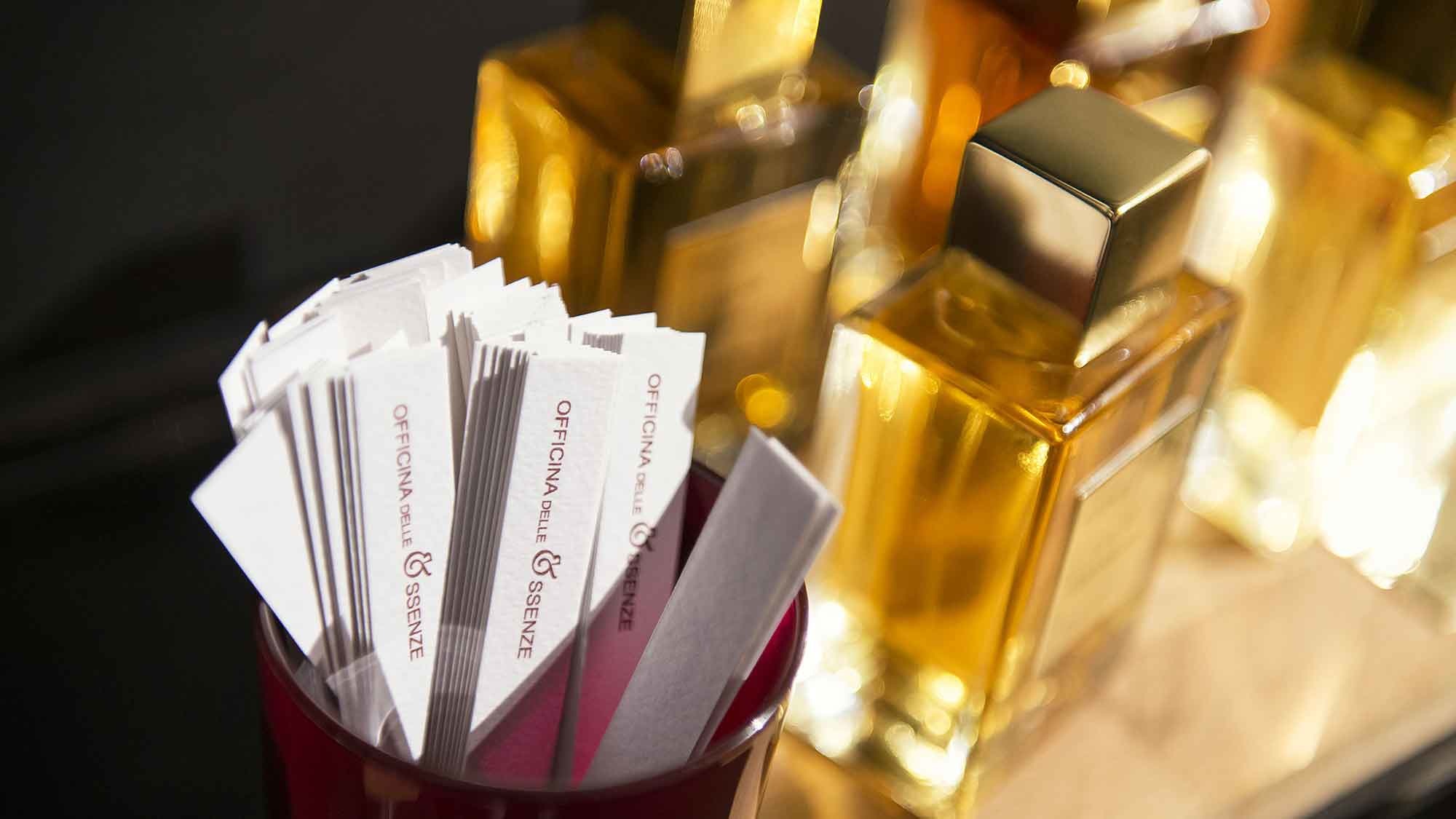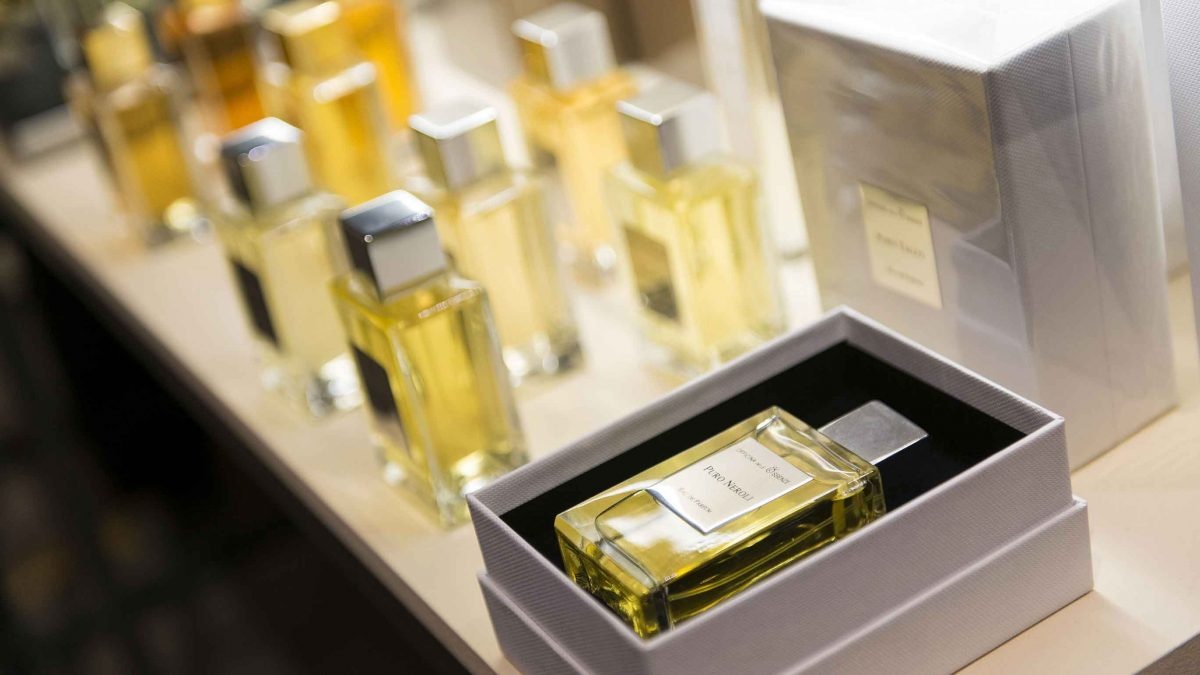 Hieronder lichten we enkel geuren toe. Benieuwd naar de andere geuren? Kom dan langs in onze winkel!
OSMARINE

Marine notes combined in an original way with the sensual-fruity notes of osmanthus. A fresh and long-smelling fragrance for everyone that contains, in addition to osmarin, bergamot, orange, raspberry, jasmine, patchouli, musk and vanilla.

PURO FICO

For true fig lovers! An aromatic, fruity and also unisex fragrance. Launched in 2012. Almond, coconut, fig leaf, seawater, sandalwood and galbanum flow together in this eau de parfum.

CALDO GOURMAND

Is a pure and complete gourmand perfume. On the skin it is soft, warm, sweet and exciting and at the same time soothing, charming and sensual in an innocent way. Made up of: vanilla, caramel, coconut, musk and wood.

OUD GOURMAND

An intense kiss between two souls connected by a passionate destiny. A long-lasting sensation and a blend that suggests a warm embrace. Oud Gourmand is the perfume of opposites, passionate and jealous, evil and romantic at the same time. The typical sweetness of the feminine nuances is combined with the masculine roughness for an original and beautiful result.

The oriental olfactory note of Oud blends with the gourmand nuances of vanilla and coconut. The warm consistency of the caramel glides past the woody notes of the leather, making them sweet and sensual. It is an embrace that melts like liquid gold, transforming the dual souls of Oud into a unique, seductive and precious element.